Hazmasters Acquires Safety West
September 4, 2013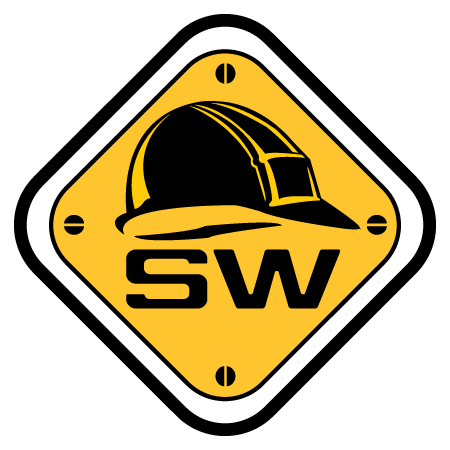 Hazmasters is pleased to announce that we have added Safety West, Inc. in Edmonton, Alberta to the Hazmasters group of companies.
We feel Safety West is aligned with our beliefs in Creating Safer Work Environments; it is a well-run company with abilities that will make us even stronger in the future.
Their experienced, talented people, in conjunction with added services they provide, will be a big asset to the whole team, enabling us to better service our customers.
Sincerely,
Randy Myers
Creator of Safer Work Environments
President, Hazmasters

James Milke
President, Safety West



Should you have any questions regarding this announcement, please contact us: connect@hazmasters.com.
Return to Company News page