Topic: Safety
Related Categories:
Posted 5 June 2017, 11:09AM
Limiting Fentanyl Exposure for First Responders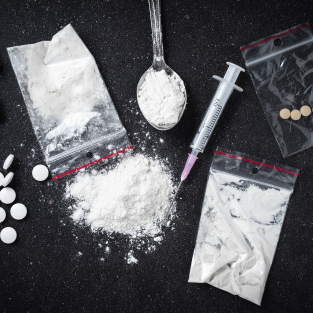 According to the National Institute on Drug Abuse, "fentanyl is a powerful synthetic opioid analgesic that is similar to morphine but is 50 to 100 times more potent.1"
Fentanyl is a prescription drug and its misuse represents a growing public health crisis in some parts of our country2. The misuse of this drug is causing tragic consequences not only for users but for the first responders called to oversee different situations where fentanyl is present.
Deadly consequences are possible for police officers carrying out drug busts or paramedics responding to a fentanyl related incident. Simply brushing off residue found on his or her uniform can cause physical harm, including accidental overdose. Even quick and seemingly miniscule exposure to the deadly substance can render the officer or paramedic unconscious.
Recently in Winnipeg, three officers had to self-administer naloxone after suspected exposure to fentanyl. The officers started to show signs of the effects of opioids when they decided to administer the antidote before being taken to the hospital3.
Signs and symptoms of fentanyl overdose to be aware of include:
Severe sleepiness
Slow, shallow breathing
Lips and nails turn blue
Person is unresponsive
Gurgling sounds or snoring
Cold and clammy skin
Tiny pupils4
Before even coming close to potential exposure to fentanyl, protect yourself. Though every situation will vary and the level of exposure will determine the appropriate protection required, all first responders should assess the risk posed and act accordingly. The following are some things to keep in mind to reduce the risk of accidental exposure to fentanyl. Accidental exposure can include direct contact to your skin or inhalation.
After suspected exposure to fentanyl, there are steps you can take to ensure you are clean of the substance before removing your personal protective equipment:
Setup an enclosed containment unit and/or a disposable decontamination shower to isolate potential exposure and capture it
Compliment the contained area with a negative air machine that will capture those unknown substances and particulates that are airborne while decontaminating yourself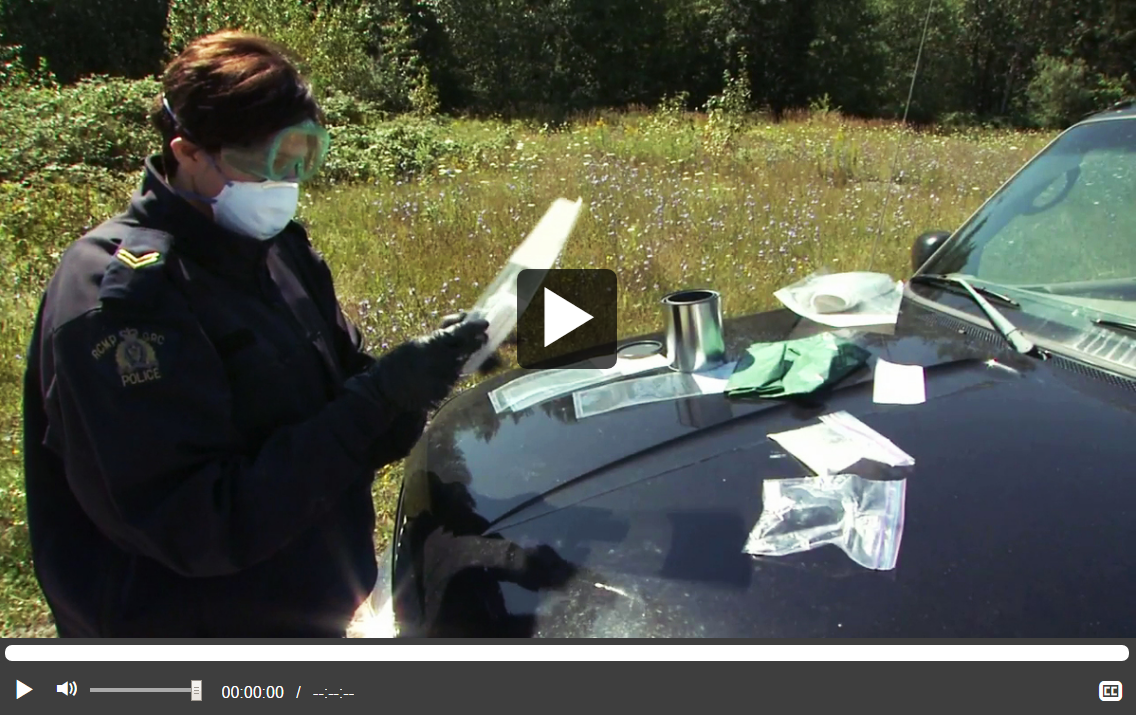 This video highlights some of the dangers first responders and the general public may face when coming in contact with fentanyl and other unknown substances. (Click to view.)


As this continues to be an immediate concern for the country, steps have been taken by the government to help curb this trend. Time will tell if this will be effective, but in the meantime, we need to ensure that our first responders are trained and equipped with the right tools to handle these types of scenarios.
1 https://www.drugabuse.gov/drugs-abuse/fentanyl
2 http://www.cpha.ca/en/about/digest/40-2/5.aspx
3 http://www.cbc.ca/news/canada/manitoba/winnipeg-police-naloxone-self-administer-1.4127711
4 http://www.rcmp-grc.gc.ca/en/what-is-fentanyl
Visit the Drugs & Controlled Substances application page for additional information