Hazmasters is a BCCSA NCSO™ Fall Protection & Confined Space Entrant Training Provider!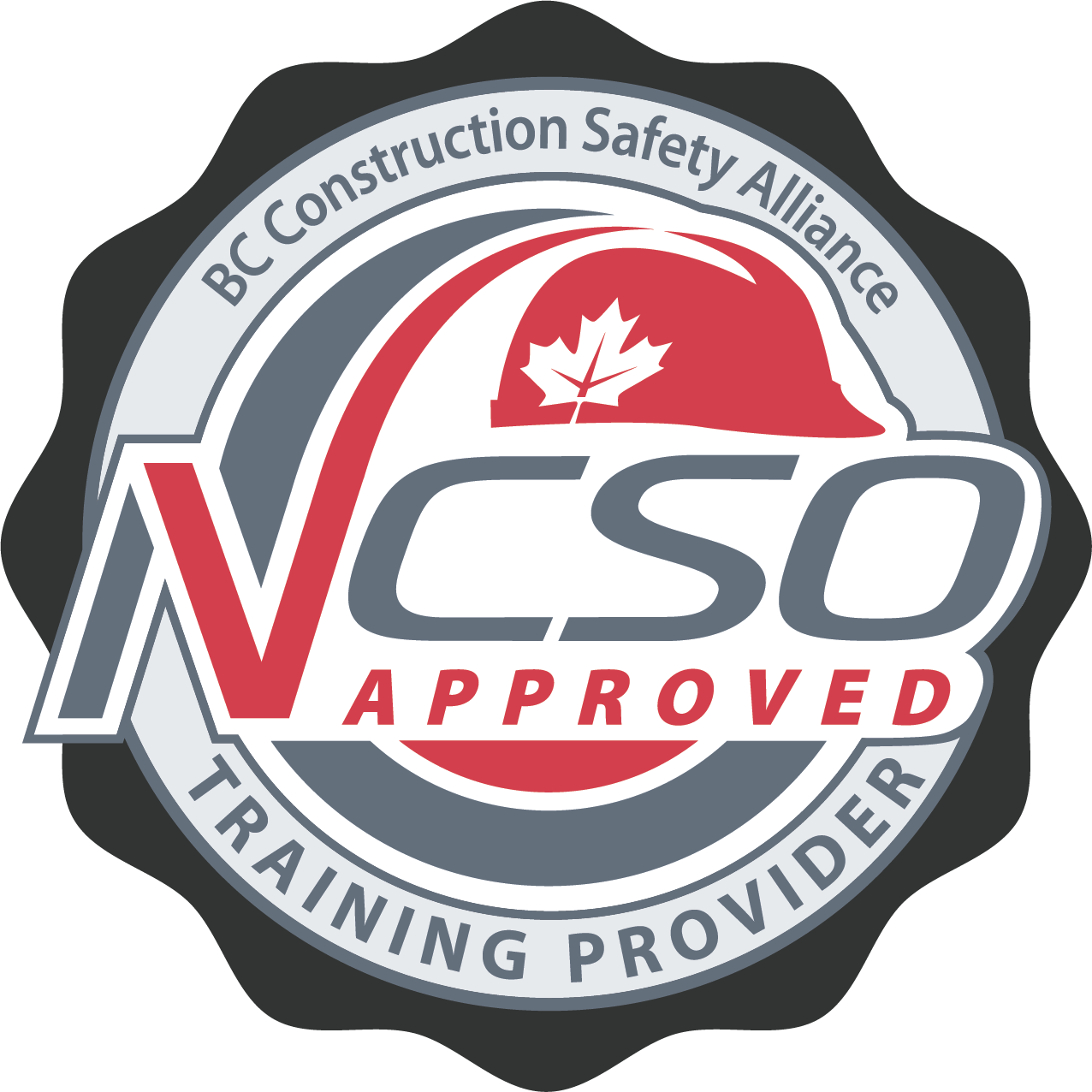 We are proud to announce that Hazmasters is a BC Construction Safety Alliance NCSO™ approved provider for fall protection and confined space entrant training!
The objective of the National Construction Safety Officer (NCSO™) program is to provide verification of a nationally recognized level of competency in relation to construction safety. The NCSO™ program will provide practical training in various construction safety management skills and principles. Please click here to visit the BCCSA website for more information.
Want to learn more? Visit the pages below for our fall protection and confined space entrant training course outlines and the current open enrollment schedule at our three BC locations:
Fall Protection:
Confined Space Entrant: