Hazmasters' 25th Anniversary!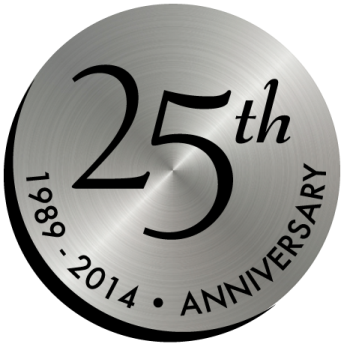 May 19, 2014
It is hard to believe it was 25 years ago when Hazmasters was created and Tom and I started living the dream. The dream was to manage our own destiny and to build a company we would want to work in every day; to make a positive difference.

It would not have been possible without the hard work and commitment of the team that has worked alongside us over the past 25 years, and the customers and suppliers that supported us right from day one and throughout the years.
Thanks, everyone, for your support!
Sincerely,
Randy Myers and Tom Bowen
Return to Company News page