Franmar Blue Bear Products
The same great products with a new name!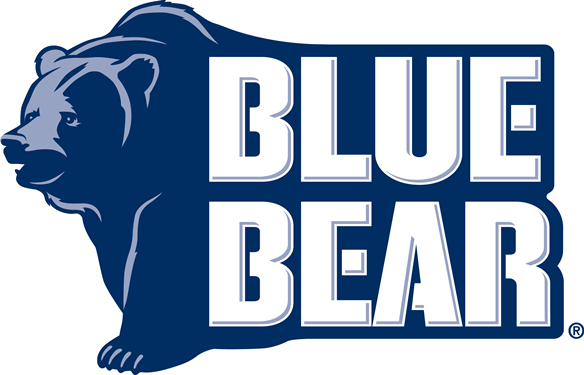 After three decades of using a product-by-product marketing strategy, Franmar has embarked on a product line strategy. Great names like Bean-e-doo, SoyGel, Emerge, and others have been consolidated under a new product brand, Blue Bear, to help show the compatibility of these products to each other.
Blue Bear commercial products are the same great soy-based products that have been used by contractors, architects, artisans, and construction workers for nearly 30 years!
View the crossover chart here: Franmar Blue Bear Product Crossover
Video: Franmar Blue Bear Product Line
Learn more about Franmar Blue Bear products
Upcoming Events
20 Jul 2018
Hazmasters Burnaby Customer Appreciation Open House
Burnaby, BC
20 Jul 2018
Working at Heights Training (ON CPO Approved)
Ajax, ON
Watch our 3 minute video